Special Cleaning Services
With our 10 years of experience in managing residential towers, we offer intensive facilities management services to ensure its maintained, protected to make it safe and liveable.
Special cleaning works are done with the right solution for the
Carpark cleaning
Pool upkeep
Façade and window cleaning
Floor cleaning and polishing
Water tanks cleaning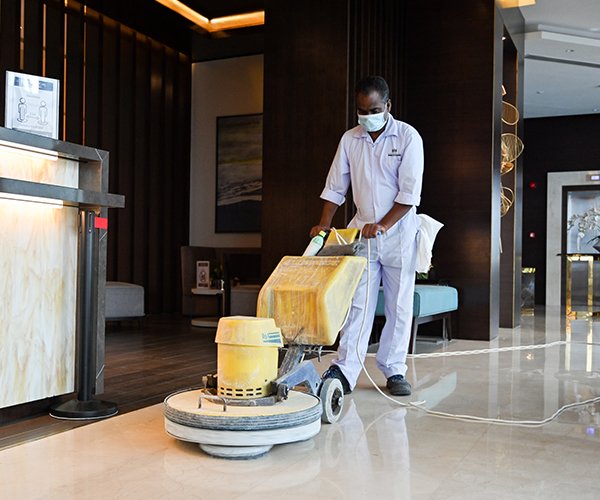 Air Conditioner Maintenance
Our specialized and qualified facility team ensures the Air conditioning systems are maintained properly as we understand the common problem that affects these systems.
Provide a detailed condition survey report with suggested Corrective actions.
Cleaning of the A/C filters and grills.
Inspecting and cleaning of the condensate drain tray
Flushing of the A/C drain lines
Checking the condition and operational status of the thermostat
Checking the oil and refrigerant gas levels and further topping up.
Checking the condition & operation of the Indoor fan motor
Checking condition & operation of the Outdoor Chiller unit.