With a mission of enhancing the living experience of our residents and pioneering a holistic community lifestyle, Royal Ambassador has celebrated Mother's Day by honoring all moms at Fontana Towers, Ariva, and other properties.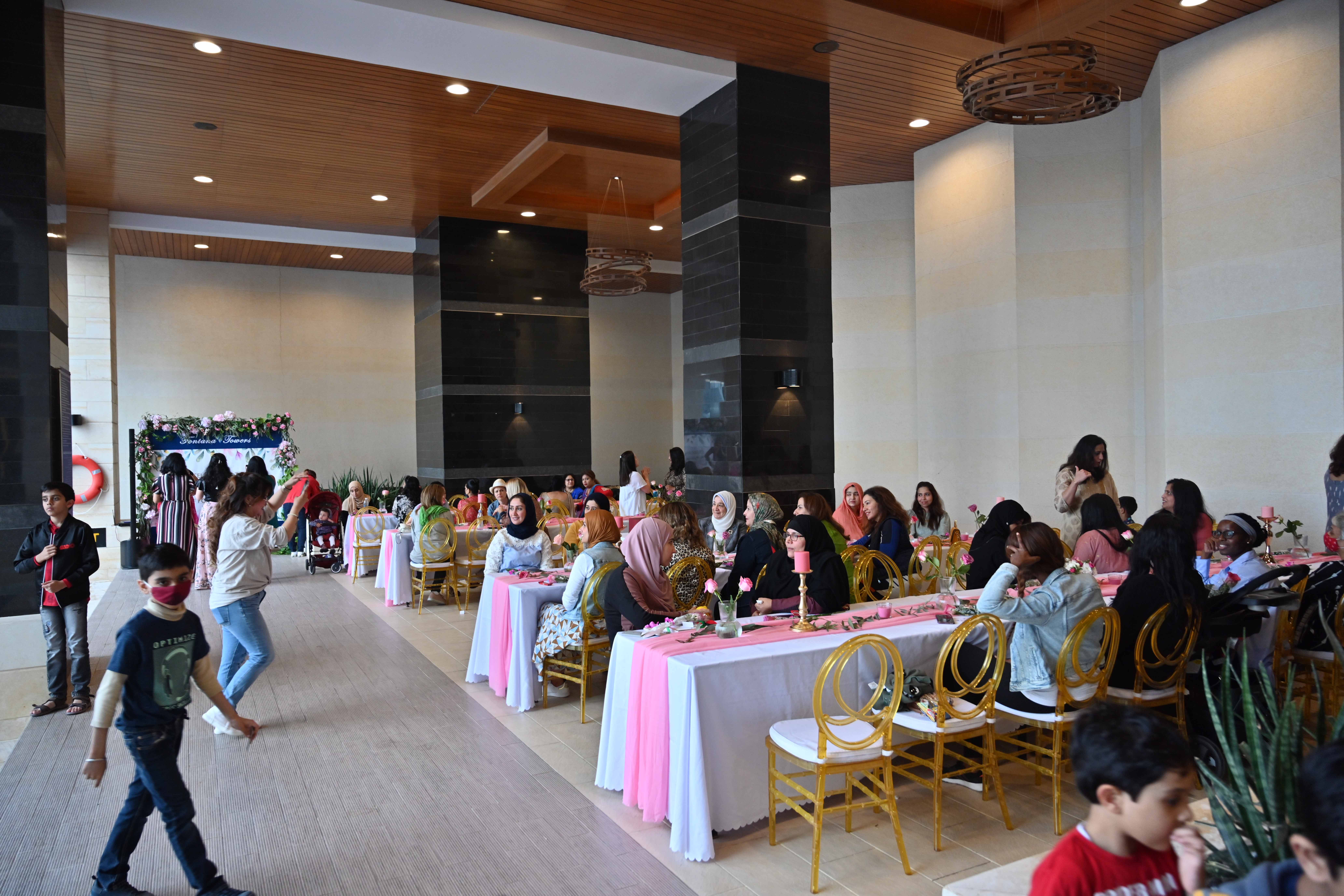 Regarded as the most prestigious luxury apartments for rent in the Kingdom of Bahrain Fontana Towers is host to residents from different paths of life and nationalities. The Mother's day celebration has brought all the moms and kids living in the towers together.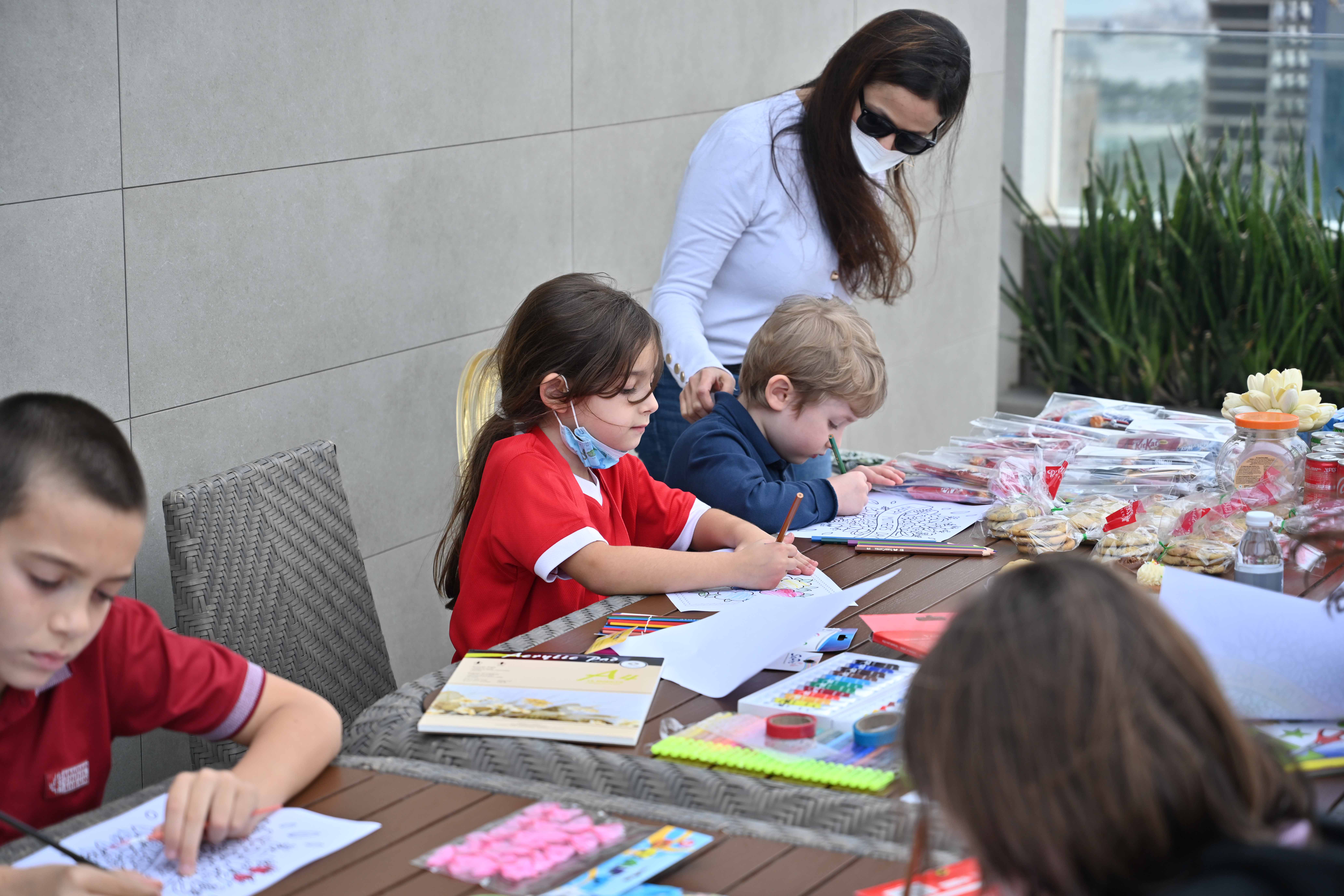 Royal Ambassador General Manager MR. Dharmendra had a special message for all the residents and thanked them for participating in the celebration. While the kids and moms at Ariva located in the serene seaside community of Amwaj Islands participated in various activities like painting, crafting etc.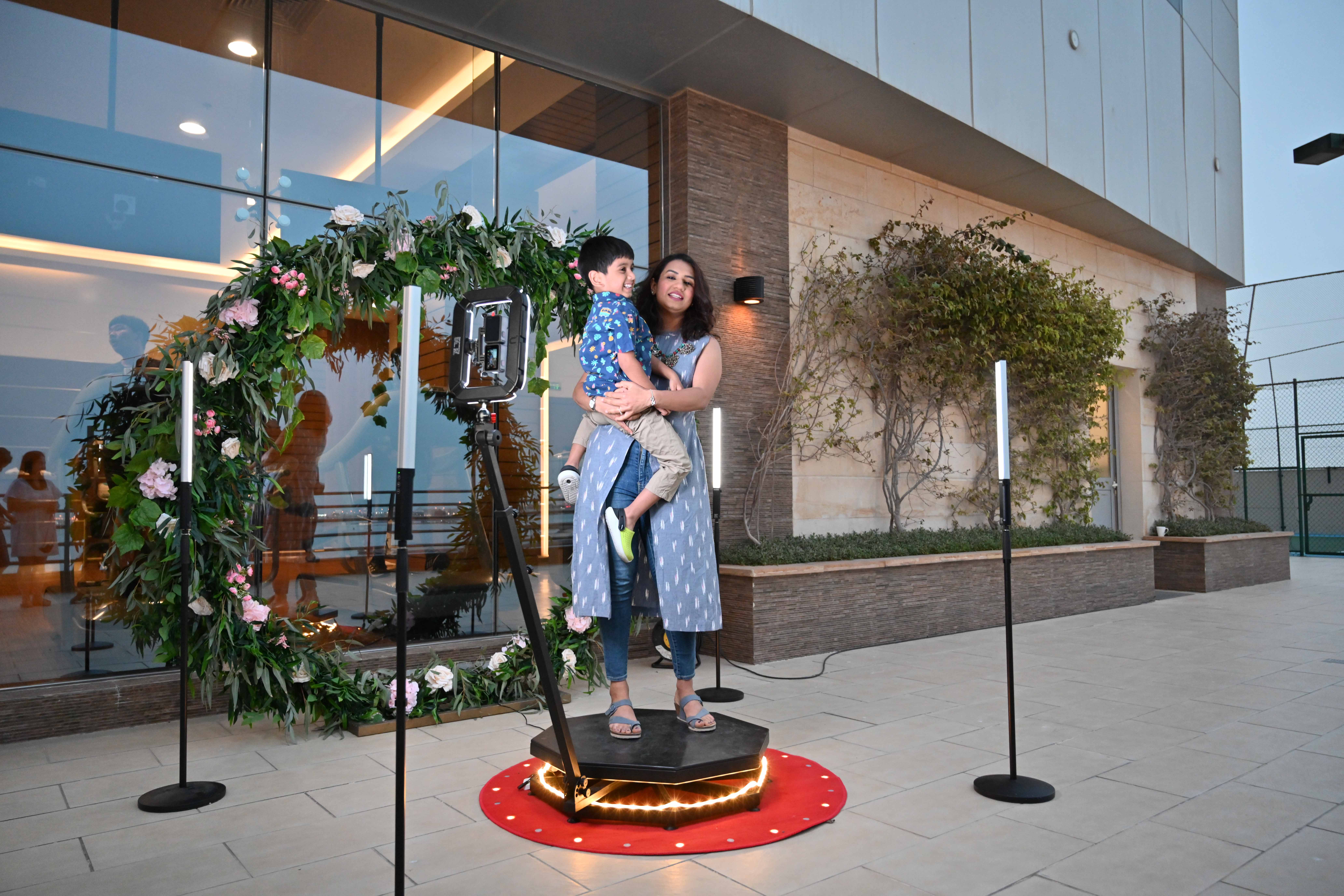 The kids and the moms had a joyful and wonderful day participating in various fun activities, while the kids shared their wishes. The celebrations were followed by a dinner buffet and dancing.
Mother's Day Celebration at Royal Ambassador Bahrain